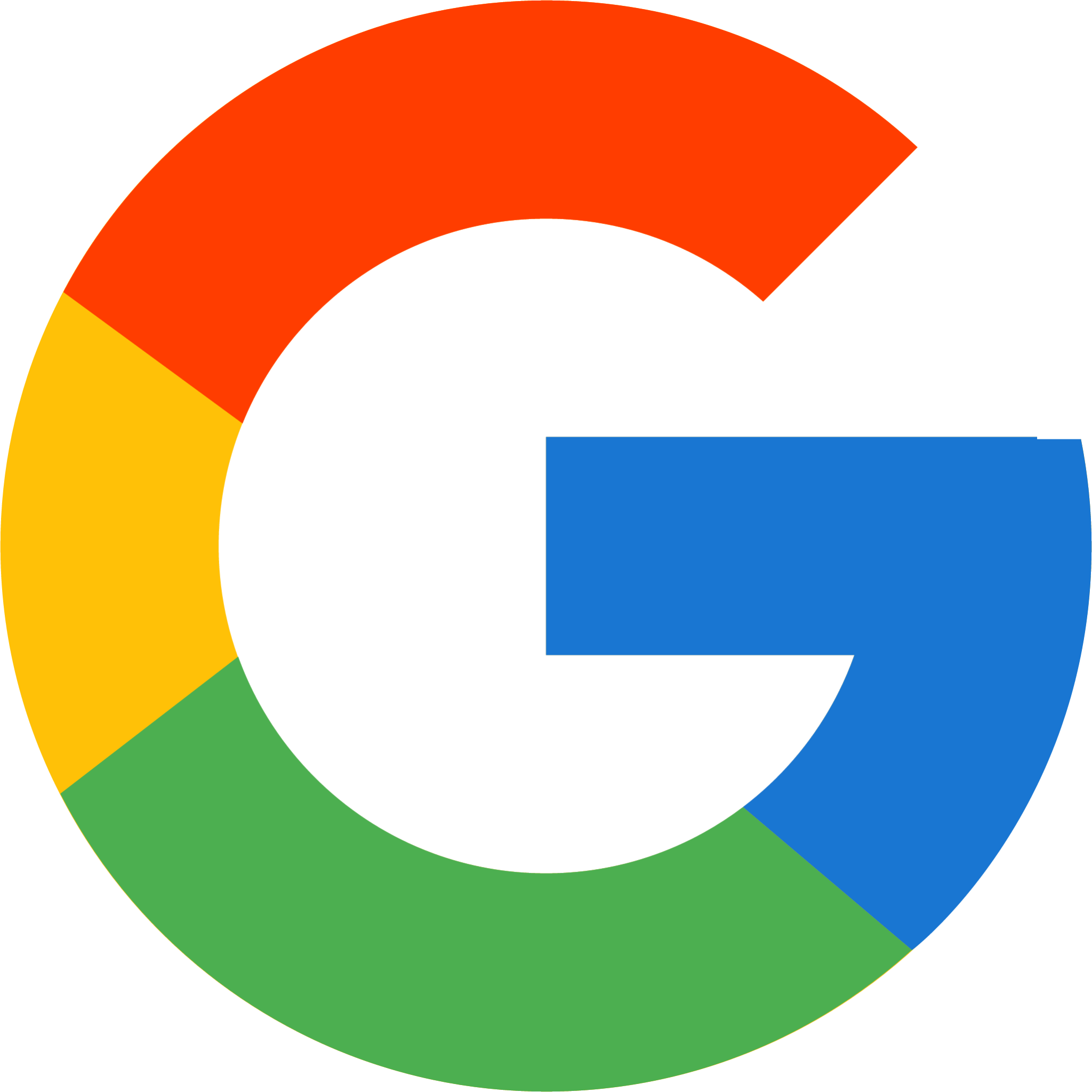 The owner and creator did the most amazing job! It is both fun and challenging! There was some stuff in there that I had never before seen in an escape room. My wife and I love doing escape rooms and this definitely was one of our favorites. HIGHLY RECOMMEND! Very fair price!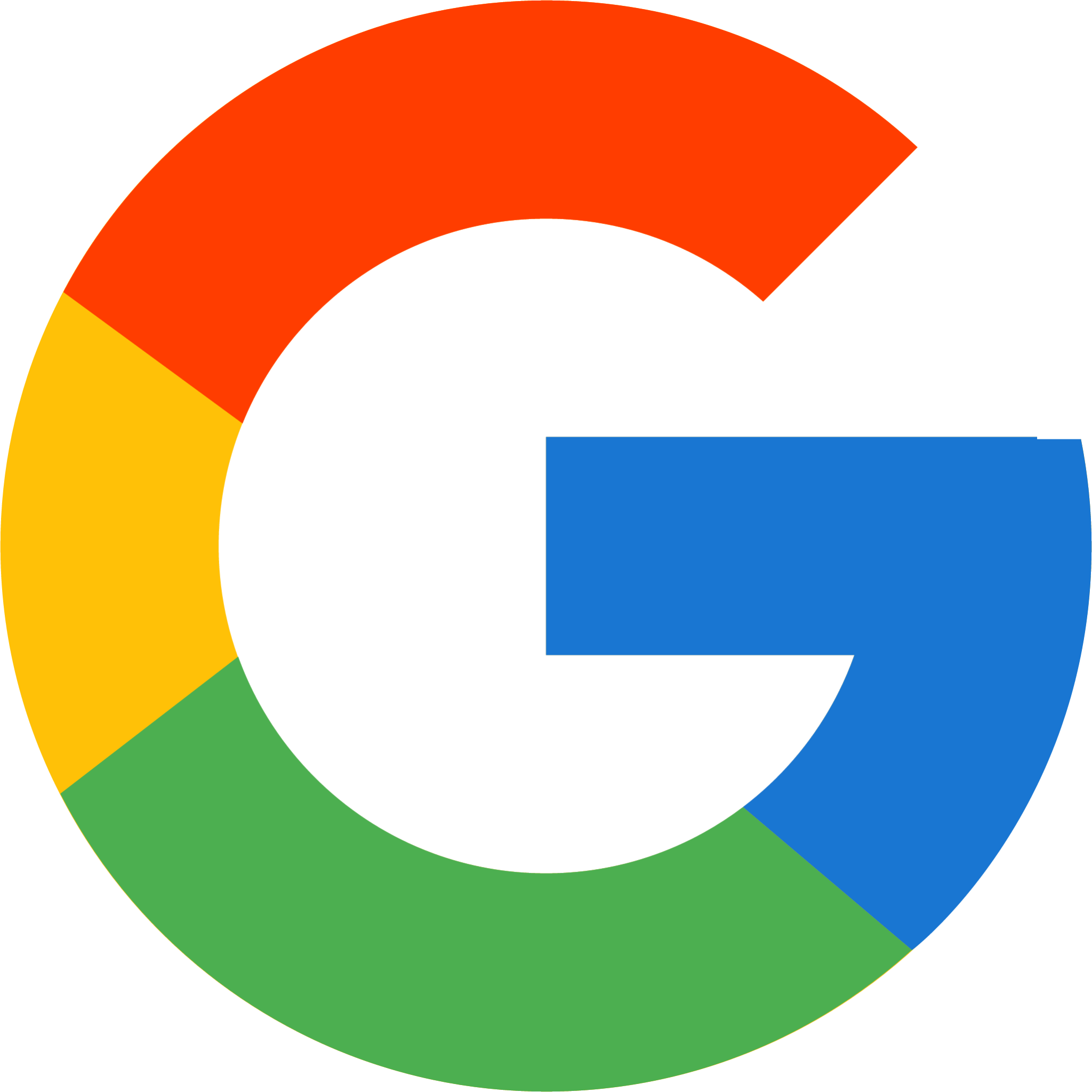 A truly unique experience! The owner put a lot of time and thought into creating something fun, all while keeping it a challenge. The Jungle theme was awesome. Our group escaped with barely any time left on the clock! We can't wait to come back when a new theme and set of puzzles is created. I'd recommend this for a group of people looking to do something different on their Saturday night! :)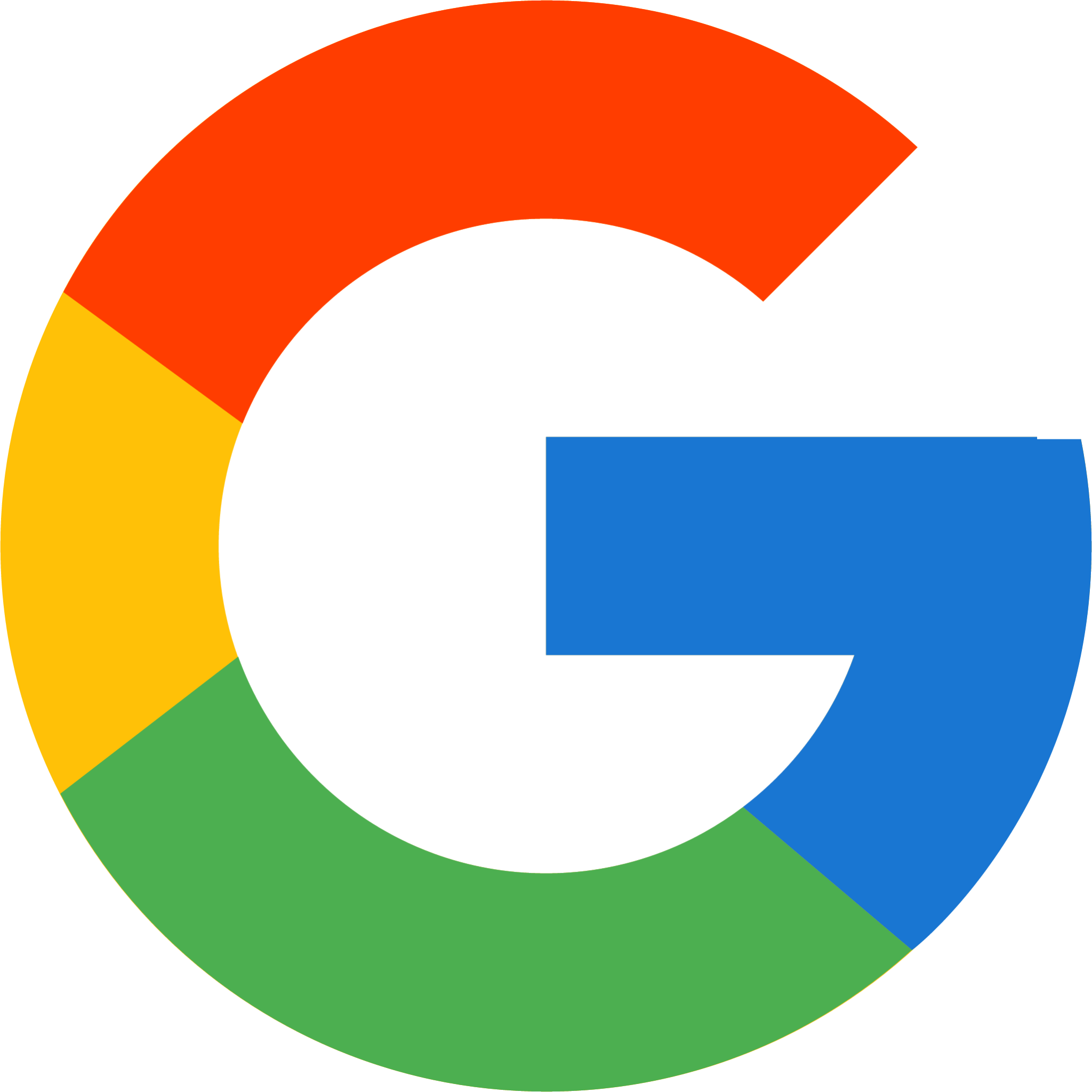 Awesome escape room! It was challenging but not impossible and the clues were very creative and clever. Perfect way to get out of the hot afternoon sun and do a Hawaiian themed game . Highly recommend for teenagers who are into video games - great family bonding experience.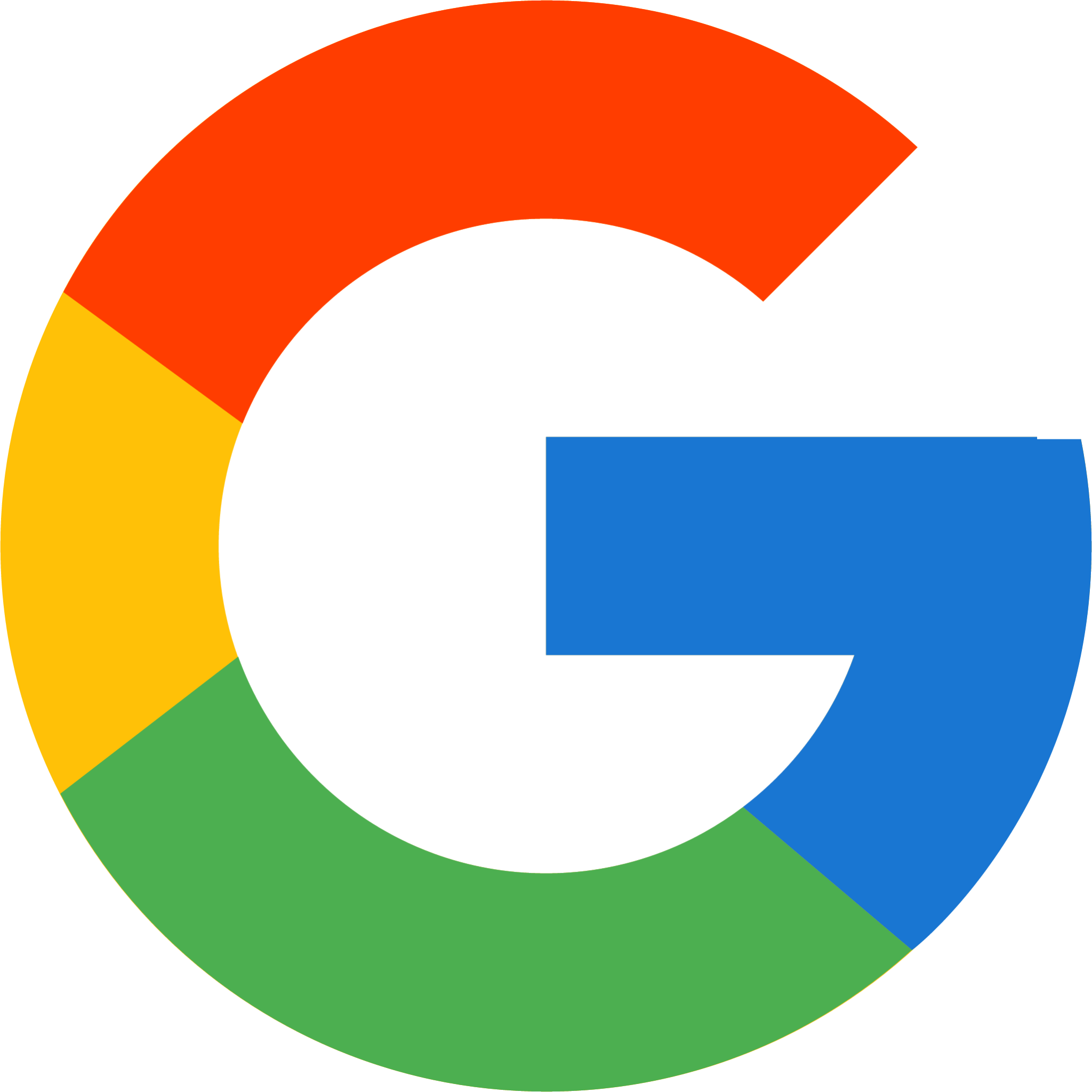 The escape room was really well done ! Was a great mix between difficult and easy. Would definitely go again and try out more rooms !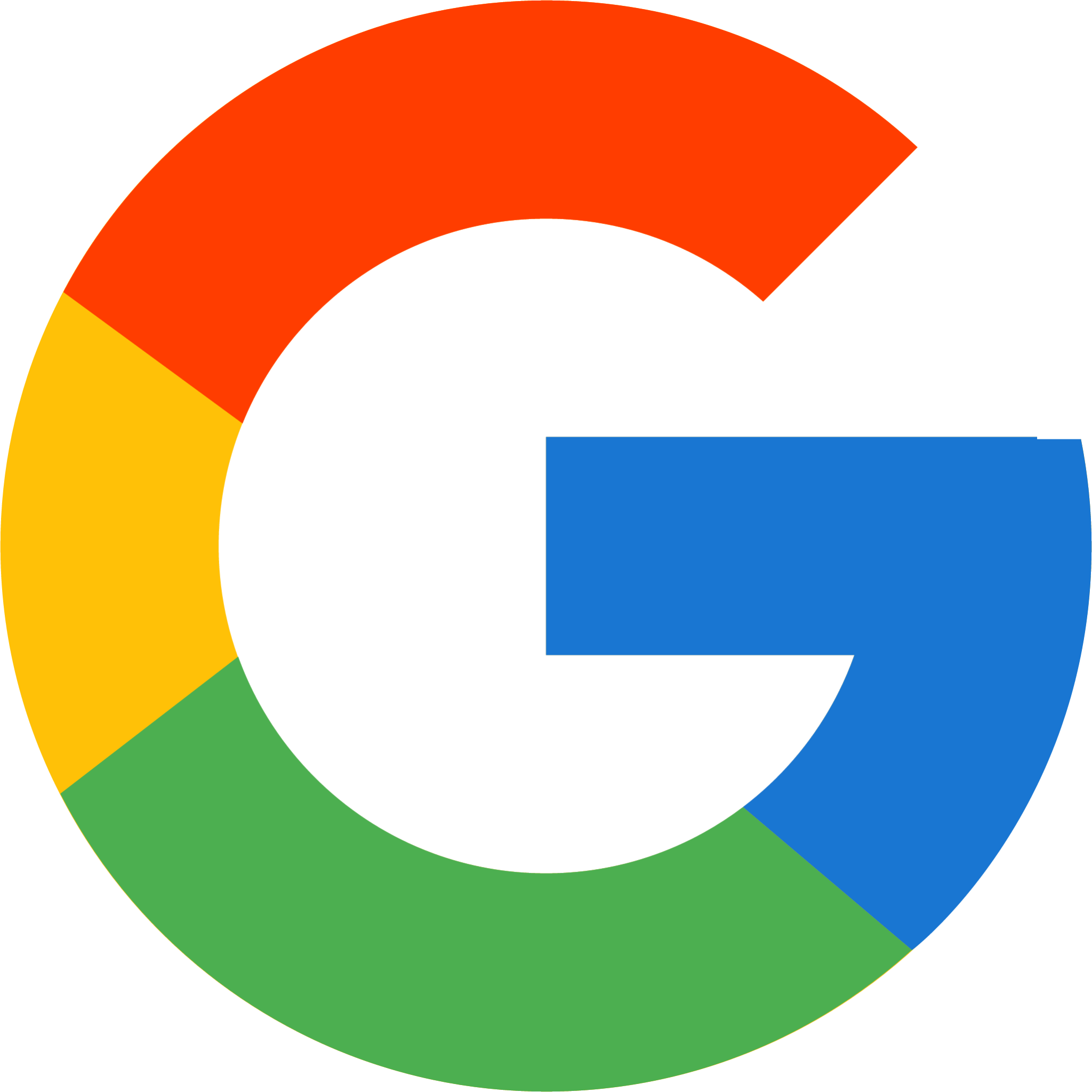 Fun game! If you have an hour of free time, stop by! Great job by the creator.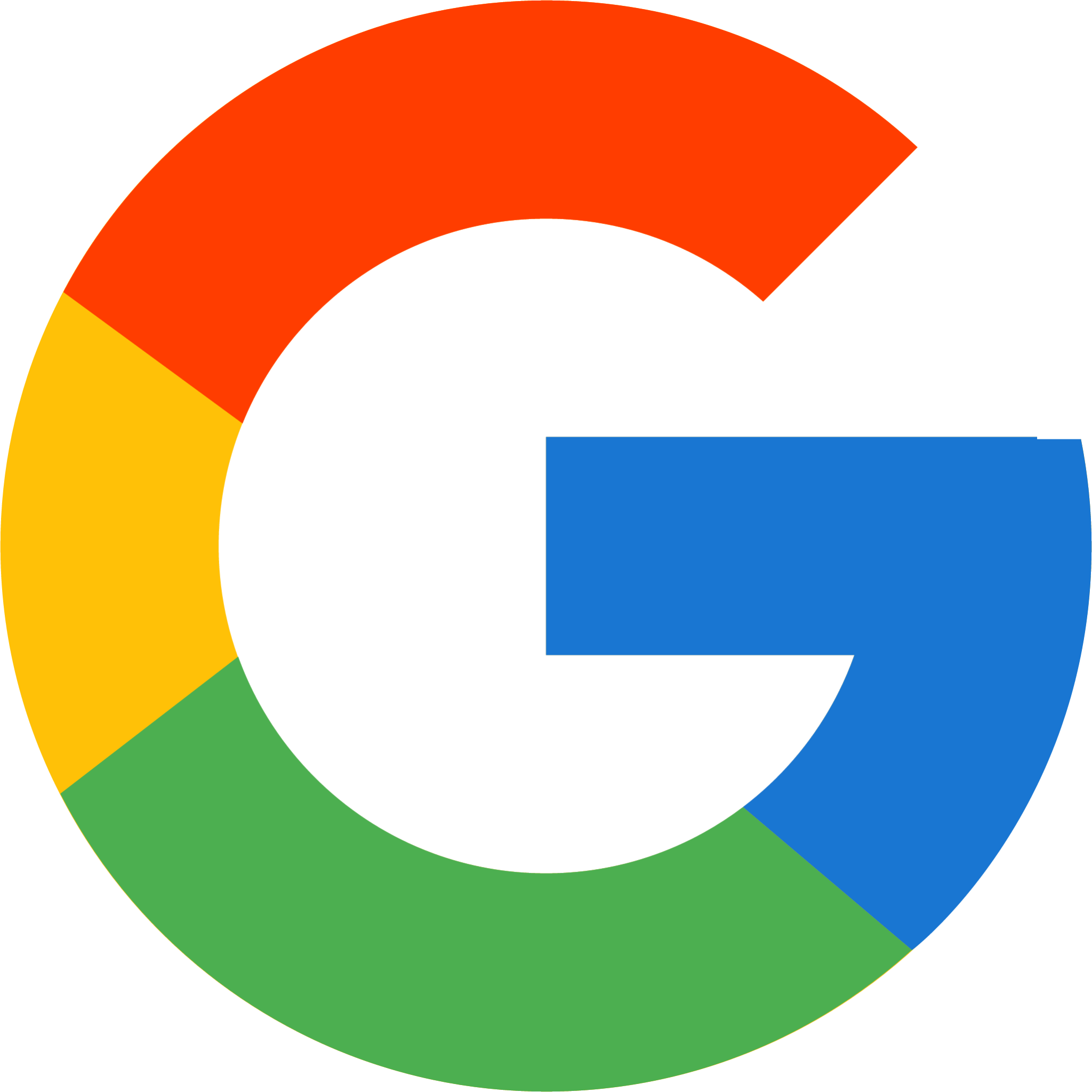 Escape Hilo was the perfect night of fun and adventure for my friend's bachelorette party! There are different levels you can choose to play at (timer or not, clues or not) we opted for normal level with clues and made it out right before the last minute!! We loved the Hilo history that was built in and the atmosphere. Ryan was absolutely such a fun host to us and we can't wait to see what he builds next! Mahalo nui loa!
Christine Cunningham

Customer
Click Here to View over 200+ Google Reviews
Book Your Jungle Mystery Today!

Book Now